Skip to main content
WHAT ARE PORCELAIN VENEERS?
Porcelain veneers are thin shells of high-quality ceramic material that are placed over the visible front side of individual teeth to improve their apparent color, alignment, shape, size, and/or length. With a series of custom-designed porcelain veneers from Dr. Michael Kosdon, it's possible to conceal chips, stains, gaps, misalignments, and various other aesthetic tooth concerns—transforming your smile into a personalized masterpiece.
Learn More
How long do porcelainveneers last?

With good dental hygiene and regular cleanings/exams, high-quality porcelain veneers can last for more than 15 years, or possibly even a lifetime!

Learn More

How much do veneers cost?

The overall cost for porcelain veneers depends on a variety of factors related to your custom-tailored treatment plan. Explore our pricing chart and learn about average prices for specific materials and fabrication techniques.

Learn More

What is the veneers process like?

Dr. Kosdon has a unique and thorough smile makeover process for designing and placing porcelain veneers that is aimed at consistently delivering results patients love.

Learn More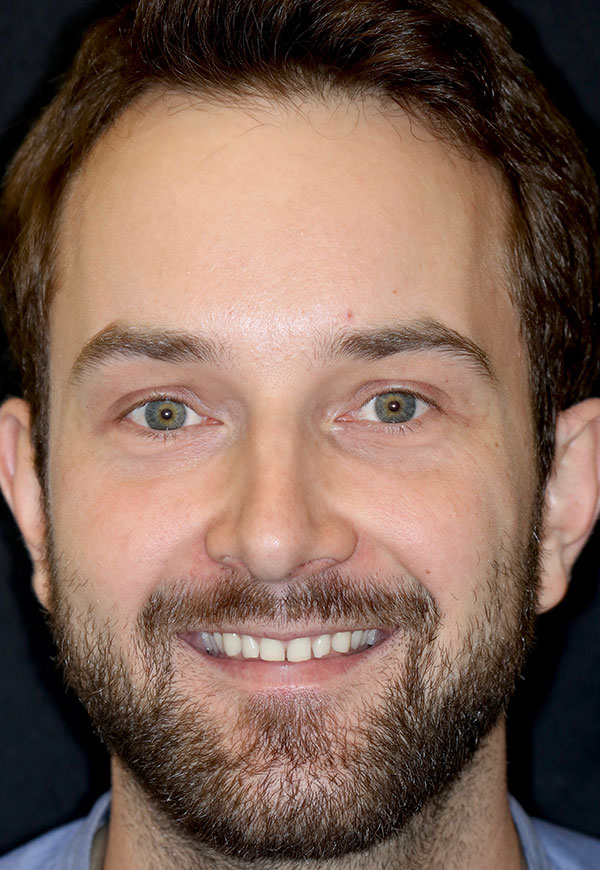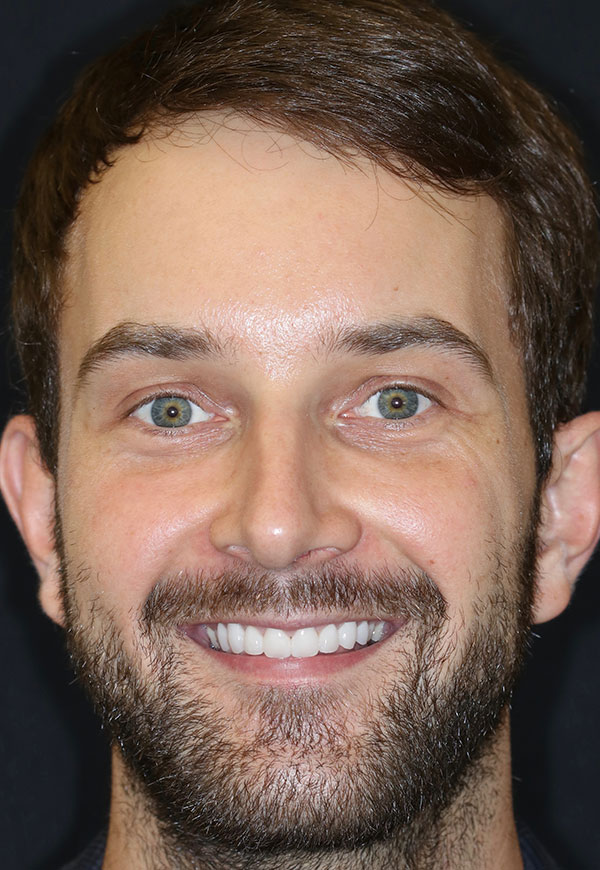 I only went in for a consultation and immediately I knew my search was over. The staff is awesome and Dr. Kosdon took the time to answer all of my questions. I plan to complete all of my dental work with Dr. Kosdon.

Idalia Blakeney

April 27, 2016

12345
Smile Transformation Process
Consultation & Exam
Dr. Kosdon's in-depth consultation process is key to achieving success with any cosmetic dentistry procedure, ultimately helping him deliver the results you desire. As we are all unique and have different views of what we consider beautiful, Dr. Kosdon spends a lot of time getting to know you and learning about your personality during the initial phase of the consultation. The aim at this stage is to establish the cosmetic concerns you would like to correct and outline your ideal smile goals.
Dr. Kosdon also performs a comprehensive dental examination of your teeth, gums, and mouth and captures digital scans of your dental structures. This helps him to determine whether you are a candidate for porcelain veneers and if porcelain veneers are the best option for achieving your goals.
Smile Analysis
Next, Dr. Kosdon performs an aesthetic analysis of your smile, facial features, and overall appearance. This helps him in the process of developing a highly personalized treatment plan that can help you achieve your most beautiful smile. Dr. Kosdon's work is guided by detailed facial measurements, the principles of the Golden Proportion, and his artistic instincts in order to achieve a cohesive analysis.
Smile Design
With the results of your smile analysis in hand, Dr. Kosdon uses 3D-scans, digital photography, and state-of-the-art software to create your new smile design. Through this process he is able to digitally adjust the color, shape, size, alignment, and length of the teeth to create your enhanced smile. Your custom smile design is suited to your specifications and preferences. You will preview and provide feedback about your proposed smile as Dr. Kosdon fine-tunes the final design.
Temporary Veneers
Next, temporary veneers are crafted using your new smile design. Your teeth are first prepared by removing a small amount of enamel, and then the temporaries are placed. This temporary "trial smile" can be worn for a few weeks. This process allows you to try out your new smile and determine whether or not you'd like to make any changes to your final veneers.
Veneer Refinement
Adjustments to your veneers can be made based on your trial smile experience. Dr. Kosdon will make these changes directly to the design. When you are completely satisfied with the design for your permanent veneers, Dr. Kosdon will send it to the dental lab and your veneers will be crafted.
Final Results
When your permanent veneers arrive from the lab, you will come in to have the temporaries removed and your final veneers placed. Each new veneer is checked for a proper fit and appearance. If necessary, Dr. Kosdon can make small adjustments on the spot. In the final step, your porcelain veneers are bonded to the teeth and your smile is complete!
Are you interested in starting the smile transformation process with Dr. Kosdon? Don't hesitate to contact our practice today to schedule a consultation.
Meet Dr. Kosdon
Michael Kosdon, DDS has a passion for creating beautifully customized smiles with high-quality porcelain veneers. Working from his state-of-the-art dental office in New York City, Dr. Kosdon sees patients from around the world who are drawn to his artistic approach to smile design, use of the latest technology, methodical treatment style, and incredible smile transformations. His reputation as a highly skilled and experienced porcelain veneers dentist is recognized by his thousands of satisfied patients, as well as by his peers from throughout the aesthetic dentistry community. Dr. Kosdon is an active member of the prestigious American Academy of Cosmetic Dentistry (AACD) and American Dental Association (ADA).
If you want to find out how porcelain veneers can transform the appearance of your smile, we invite you to contact our practice and schedule a consultation with Dr. Kosdon.
More About Dr Kosdon
Schedule a Consultation